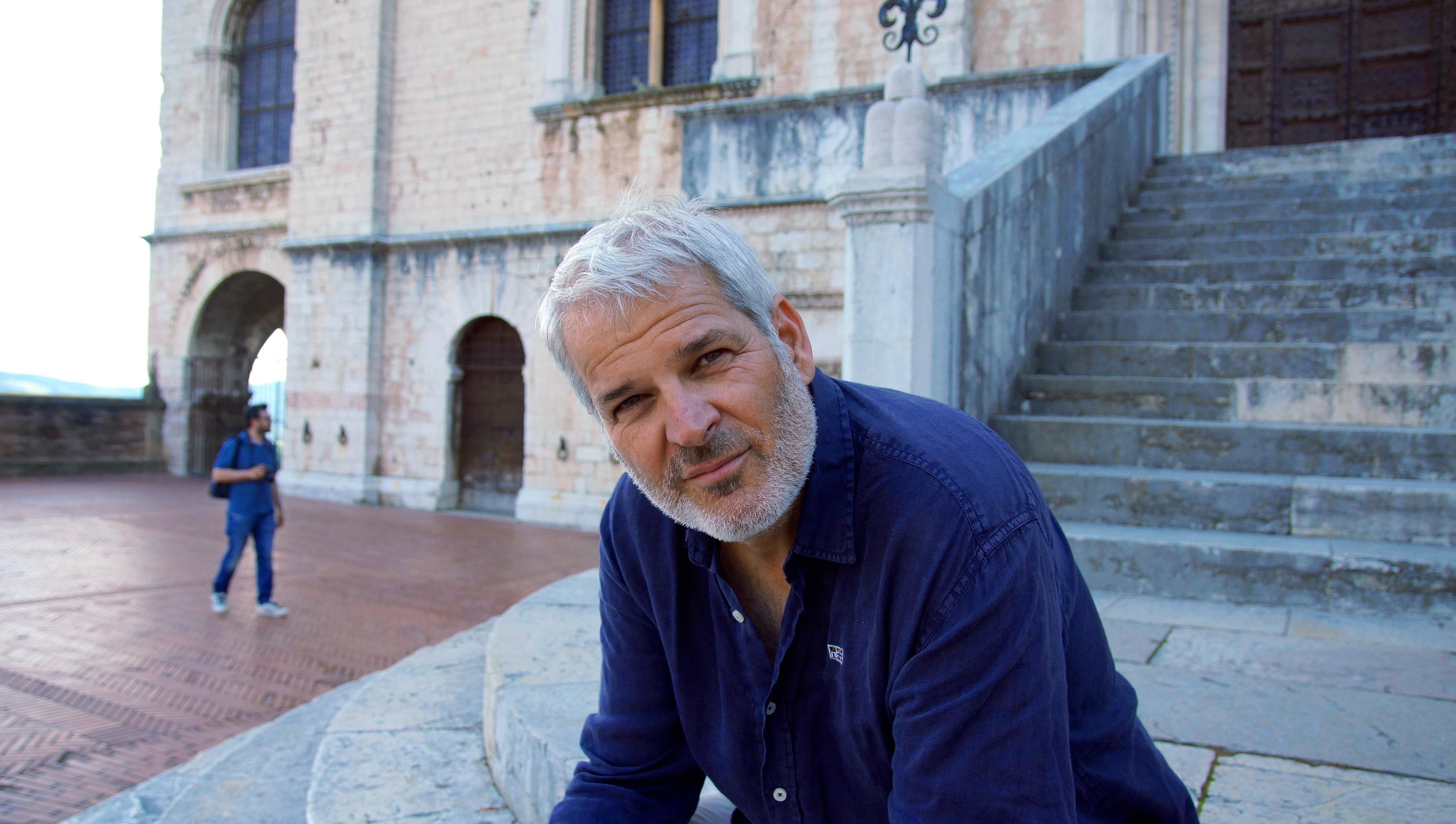 since 01.01.2018: freelance consulting engineer – officially registered in the chamber of engineers of the Autonomuos Province of Bolzano - Bozen (IT) No. 1138 the chamber of engineers of Bavaria (DE)
1998 to 2017: Technical director Rabensteiner Gewächshausbau GmbH in Brixen (IT)


Tasks:
Coordination, controlling and supervision of the departments design, engineering and building management at the headquarter Brixen (IT) and the subsidiary in Esslingen am Neckar (DE)
Management of the R&D department
Sales of commercial and research greenhouses
Head of structural design
Head of After-Sales
1995 to 1998: Project manager Conversion of production logistics and expansion of production capacity at A. Loacker AG (IT) in collaboration with Fraunhofer Institut IML Dortmund
1995: Degree as Dipl. Ing. Maschinenbau – Betriebswissenschaften at Technischen Universität Vienna (AT) State examination at Università di Bologna (IT)
23.10.1968: Born in Bozen (IT)
Languages: German (first language), Italian (C2) and English (B2)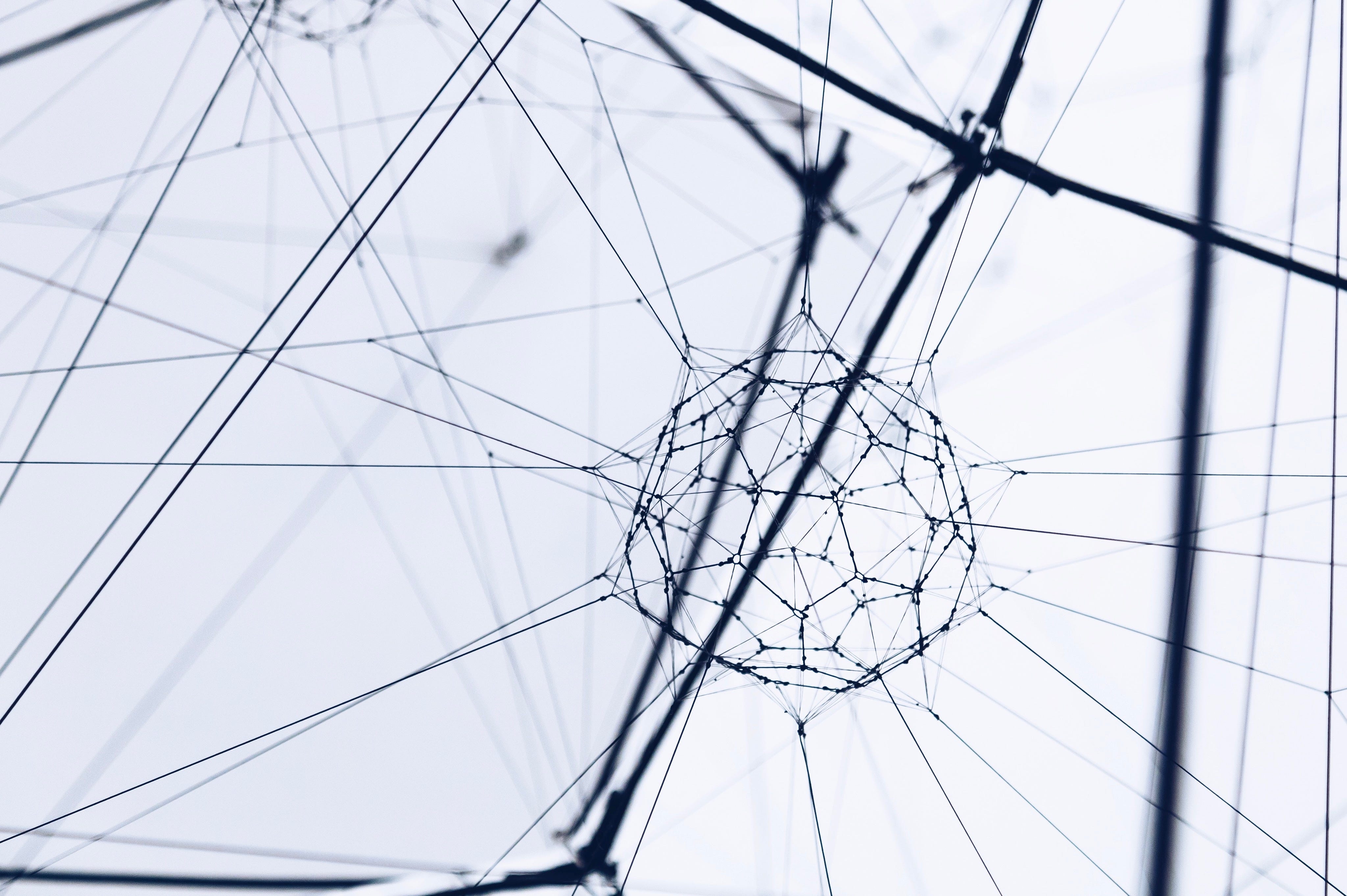 My skills?
Working with me is fun! Not just because I sometimes like to make jokes, but because I act trustworthy diligent and resulty-oriented. I always try to find the most efficient solution. I am able to support you as an independent engnieering partner from beginning to the end – the choice is up to you!